Information December 2013

Production restart

Since two weeks, it is again possible for Swedish customers to order a new Saab 9-3 Aero! There is also a chance that the new Saab 9-3 Aero will soon become available for order in other countries as well.

In spring of 2014, the first happy customers will be able to pick up their new car directly from the factory in Trollhättan.

In response to those good news, Hirsch Performance have decided to restart production of some previously sold-out products, both to complement the new car, but also to offer an attractive accessory portfolio to existing Saab owners.
The new accessory parts are for the Saab 9-3, including the new model year 2014 Saab 9-3 Aero.

The production will initially be in small volumes only, so to ensure timely delivery, we recommend to pre-order parts through your local Saab dealer.


We wish you and your family a happy new year!

Yours sincerely,

The Hirsch Performance Team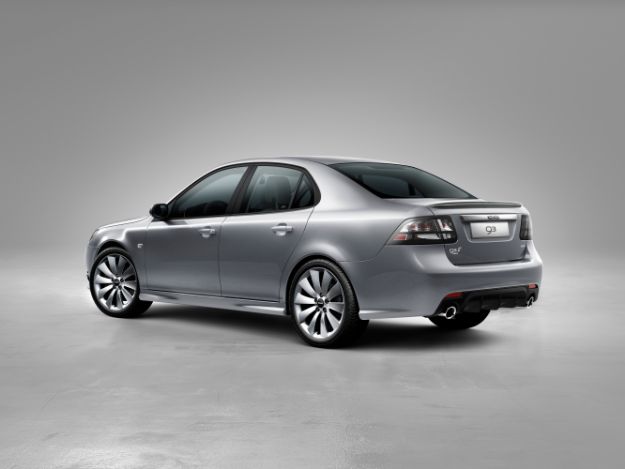 01.
Roof spoiler
Already on stock
in limited volume
In anticipation of a future restart of the production of the 9-3 in wagon form, we have produced a small number of 9-3 roof spoilers, which are now available in stock.
The roof spoiler is delievered primed, including all required installation parts. It fits all Saab 9-3 SportCombi and 9-3X.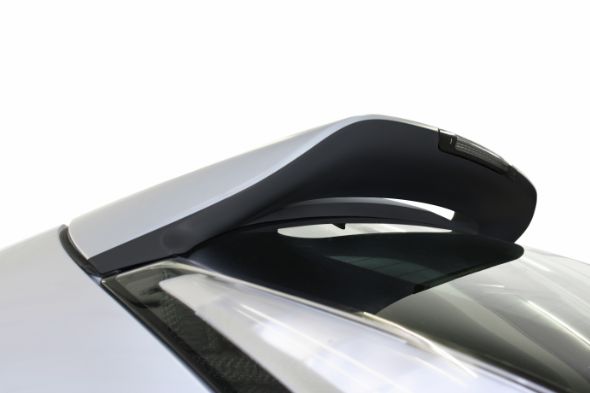 Go to top
02.
Leather interior


6-piece leather interior kit for the Saab 9-3 MY07-
The popular Hirsch Performance leather interior kit, which has been sold out for some time, will become available again from Q1 / 2014.
The kit includes the four door handles, the handbrake handle and the multi-slot cover.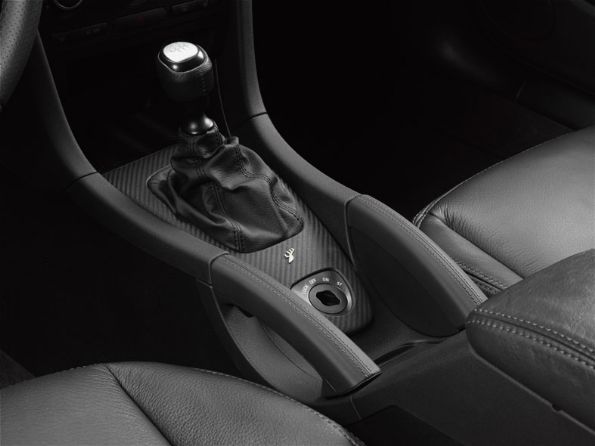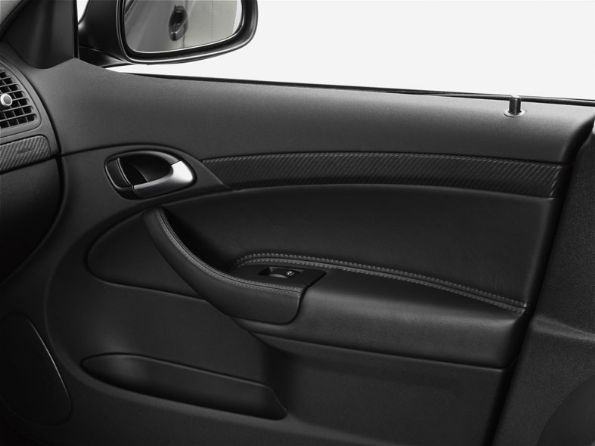 Go to top
03.
Sport steering wheel
Sport steering wheel for the Saab 9-3


The steering wheel for the Saab 9-3 will be available again from Q2 / 2014. It will fit the Saab 9-3 MY06 - as well as the new Saab 9-3 Aero.
Note: The steering wheels are shipped without the airbag and without the switch units, which need to be carried over from the original steering wheel.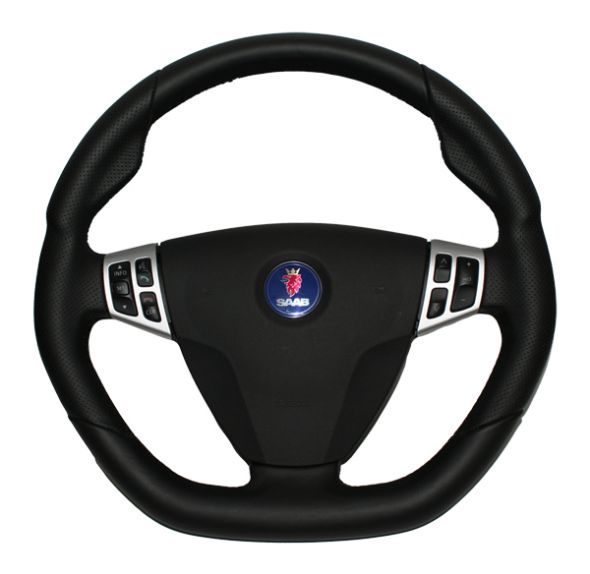 Go to top
04.
Sport sedan boot lid spoiler
The boot lid spoiler will be available in a new pre-painted version. The available colors are the same as introduced with the New Saab 9-3; jet black and diamond silver.
The boot lid spoiler integrates perfectly with the new 2014 Saab 9-3 Aero but can be installed to all Saab 9-3 MY08 -.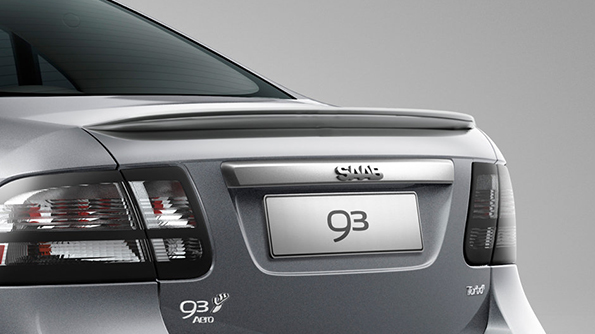 Go to top
05.
8x19" 6-twin spoke rim
The new productiuon lot of the 8x19" rim will be available in Q3 / 2014.
The new rim will be painted in a new, modern color and therefore be a perfect fit for the new 2014 Saab 9-3 Aero.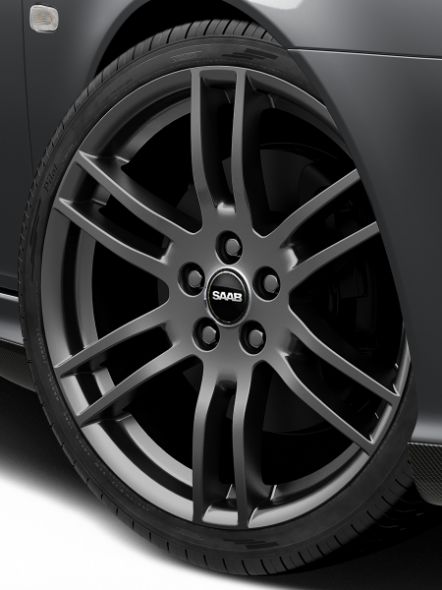 Go to top
06.
Discount on software performance upgrades

The 50% und 30% discount for the software performance upgrades will continue!
Starting january 1:st, 2014, a 30% discount is available for cars from model year 2009 and 2010.

A 50% discount will be applicable for all cars from model year 2008 and older.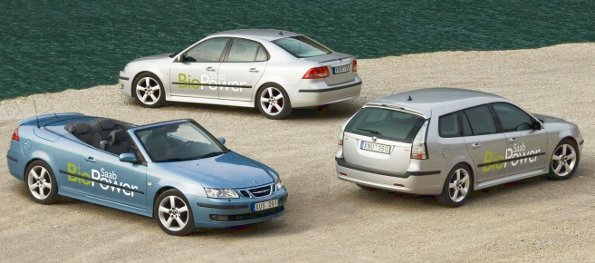 Go to top